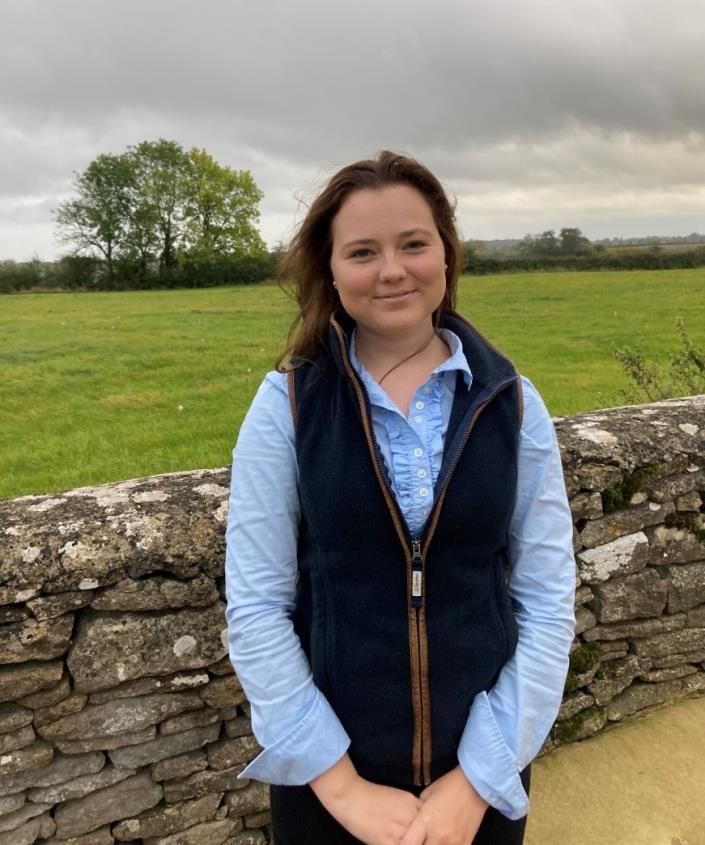 We announced a couple of months back that DGCL had successfully recruited a new consultant and we would like to welcome Eleanor Chew to the team!!
Eleanor graduated this year from Harper Adams University with a BSc (Hons) in Rural Enterprise and Land Management.
Eleanor has a wealth of experience in rural management and farming having completed a diploma in Agriculture at Askham Bryan College.
Eleanor has undertaken a wide range of experience both on farm and working for agricultural consultants and land agents.
Eleanor brings with her not only experience but enthusiasm for the industry she is part of and we look forward to working with her as we continue to grow DGCL.