Contract Farming, Share Farming and Tenancies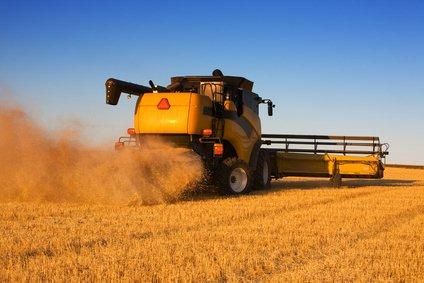 Douglas Green Consulting provide advice and help for farmers to work through the complexities of contracts and tenancies. Whether you are a landowner looking for a tenant or a potential tenant looking for a farm or land - we can help with all aspects from the application and planning to the practical .
---
Contract Farming
We have a wealth of experience assisting and managing the appointment of contract farmers to look after your arable or dairy enterprise and can help with:
Setting up farm agreements, in conjunction with land agents
Providing administrative services
Budget and monitor the system both short or long term
Providing management accounts
Advice on the calculation of divisible surplus
---
Tenancy Applications

We have lots of experience tendering for contract farming and tenancy agreements and understand what agents are looking for when assessing applications. Our plans are credible and fully costed so you can ensure your plan offers a practical and robust solution for the farm in question and your application stands the best chance of success.
At Douglas Green Consulting, we recognise that planning finance in support of a tenancy or contract agreement is a crucial part of securing a tenancy. Our budgets provide your bank with all the information they need to assess your plans, thus improving the chances of support immeasurably.