Farming Industry Professionals and Associates
Douglas Green Consulting works with a number of carefully selected farming professionals to provide the best for your business objectives and targets.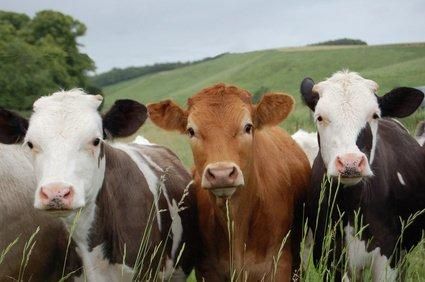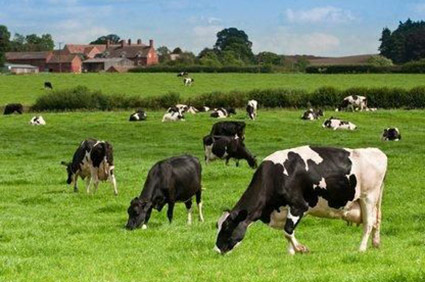 We can call on specialists to supply complementary services, and have worked with a wide range of partners to produce complete farming solutions for our clients.
A small selection of additional areas where we can assist:
Agronomy
Specialist ruminant nutrition
Farm build design
Planning/strong
Land and estate management
Energy
Marketing
Farm Accountancy
Farm Administration
Milking machine testing and assessment
Veterinary
Genetics
Talk to Douglas Green Consulting Limited about any aspect of your dairy or agricultural business and find solutions to problems, and answers to questions.