Welcome to Douglas Green Consulting!
We are a specialist team of independent dairy farm consultants and agricultural farm management consultants who support UK farms and agricultural businesses across the UK in England, Wales, Scotland and Ireland. Our aim is to ensure the success of your farm whether it's a dairy farm or agricultural business.
Independent Farm Consultants
Our team of dairy farm consultants have a long and proven track record in the agricultural industry, achieving success by focusing on clients' objectives and needs. Business sustainability, success and growth is at the heart of what we do. Our agricultural and dairy farm management consultancy services cover all aspects of farming in the UK with the following expertise: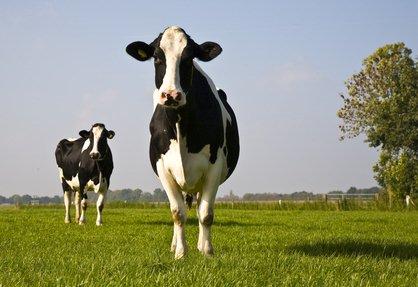 At DGCL we provide completely impartial and independent farm business advice, which is client focused and service lead using our in-depth knowledge of the dairy industry and agricultural business management. Our vast experience has gained us an excellent reputation within the UK farming industry with strong links with complementary farming professionals.