Welcome to Douglas Green Consulting!
We are a small team of independent dairy, agricultural and farm management consultants who support farms and agricultural businesses across the South, Southwest of England and South Wales to be successful and viable long term.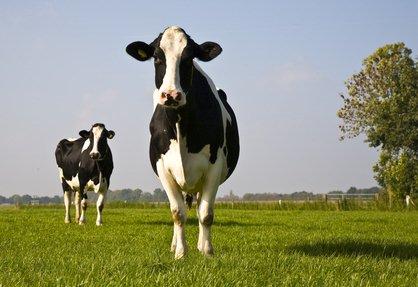 At DGCL we provide completely impartial and independent business advice, which is client focused and service lead using our in-depth knowledge of the dairy industry and agricultural business management. Our vast experience has gained us an excellent reputation within the farming industry with strong links with complementary farming professionals.