Environmental Advice Services
NVZ and Fertiliser Planning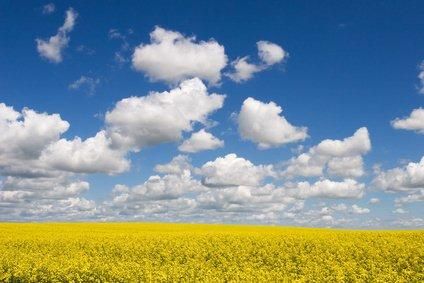 Douglas Green Consulting are committed to getting the best results out of your farming land so your business thrives. This requires planning, strategy and knowledge.
What is NVZ?
NVZ stands for Nitrate Vulnerable Zones ( NVZs ) which are areas designated 'at risk' from agricultural nitrate pollution. They include about 55% of the land in England. Read how the NVZ rules can affect farmers and the farming community as a whole and find out more about NVZ rules
Soil Nutrient Planning
We provide a comprehensive NVZ planning service to keep your records up-to-date for nitrate vulnerable zones purposes. We use Planet Software and then record your actual usage, to demonstrate compliance with regulations. NVZ and fertiliser planning service is provided through a mixture of visits from our consultants and secretarial input either on the farm, or in the office to ensure that a cost effective service is provided to you. In addition, our staff providing these recommendations are FACTS qualified.
Financial Benefits of NVZ and Fertiliser Planning
Controlling and monitoring fertilisers, ensures that what is used, and how it is used, is as cost effective as possible. Getting a full account of value of manures especially with the high cost of fertilisers, and a full account of legumes to reduce inputs.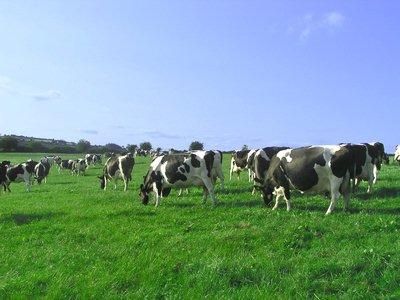 Douglas Green Consulting also works with organic farmers to balance nutrient inputs without the use of artificial fertilisers - call us now on 01666 817278 to find out more.
Management of Manures
Request your free copy of Management of Manures by filling in the form below or calling us on 01666 817278
Book a Consultation
DGCL can help with soil nutrient planning and optimising the use of fertilisers and manures. Please contact our independent farm consultants at Douglas Green to book your first consultation or fill in the form below and we'll contact you.