Dairy Farm Business Consultancy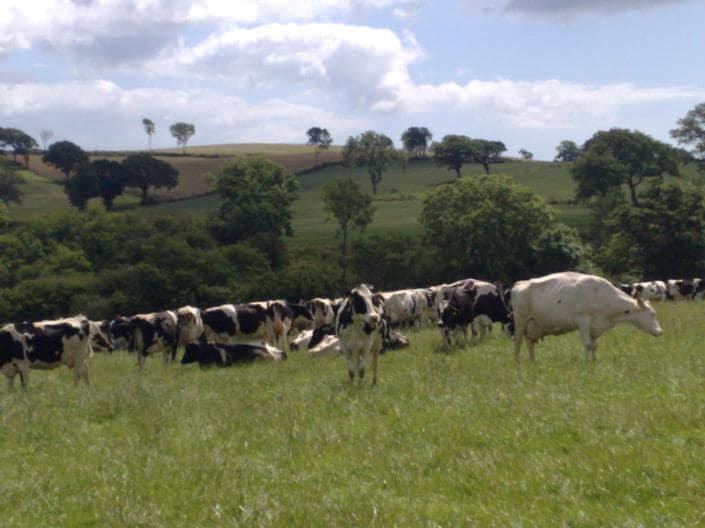 As expert dairy business consultants we understand how tough dairy farming can be.
It's physically and mentally demanding, and capital intensive too. Sometimes it's hard to see the wood from the trees and so it's important to have the right team working with you.
At Douglas Green Consulting we are expert in delivering clarity and direction to our dairy farming clients and have proven success at driving businesses forward. We have over 30 years' experience delivering efficiency and creating robust dairy businesses than can withstand tough times.
Improving the way dairy farmers do business, involves many factors. We work with you you to evaluate your business plans and procedures and suggest ways to make them better. From cattle welfare to grant applications, we are here for you.
Our experienced independent dairy farm consultants provide independent and therefore unbiased advice on how to improve your farm processes and make your dairy business more profitable.
We also provide support any various issues that a dairy farm can encounter, from applying for grants and loans, tenant farming and associated legalities to dairy cow welfare and how to improve processes.
Dairy Technical Services - Get in touch
To arrange a no-obligation consultation, just get in touch with our dairy farm consultants today to see how we can help your farming business thrive, whatever the circumstances.