Douglas Green BSc (Hons) MBIAC
Director & Independent Dairy Farm Management Consultant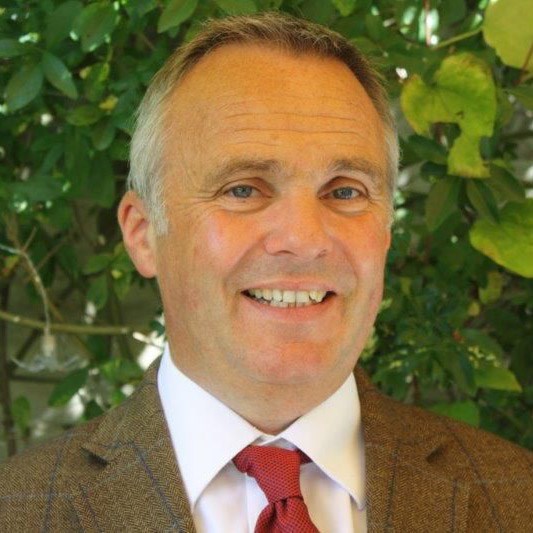 Douglas Green is the founder and managing director of Douglas Green Consulting Ltd. Douglas has over 30 years experience in the dairy industry providing profit focused solutions tailored to farmers needs. Key skills include strategic farm business planning, raising finance, dairy and beef systems, dairy nutrition, dairy fertility, farm business planning, fertiliser management and the CAP.
Douglas is well known in the farming industry and has key contacts in a range of professions and within banks to be able to offer a complete agricultural consultancy package.
"Farming has never been so demanding and it is important to retain a team of dedicated professionals to help you define and deliver on your business goals". Douglas says "Our consultancy is centred around delivering high quality business and technical solutions to the farming industry; our clients".
Prior to founding Douglas Green Consulting, Douglas worked for ADAS as a senior dairy consultant where his role included managing a team of 12 farm consultants. In 1998 he became a founding partner in Green & Kelly developing a strong client base providing dairy business consultancy.
When not working Douglas enjoys sailing, walking and speeding down the ski slopes!