---
At the end of July the Government announced that £20m would be made available to SMEs to aid recovery post Covid-19. Could this funding help your business?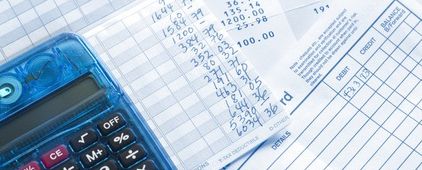 We have not been given a date yet for the grant applications to be accepted, but the Government announced that grants of up to £5,000 would be available to small and medium sized businesses to help them move forward following the coronavirus pandemic.
Small and medium sized businesses will have access to grants of between £1,000 - £5,000 to help them access new technology and other equipment as well as professional, legal, financial or other advice (this can also include consultancy based advice for farming businesses) to help get them and their business back on track.
What you need to know
Support will be fully funded by the Government. There is no obligation for businesses to contribute financially.

The funding has been allocated to Growth Hubs within each LEP area - this is in line with the current ERDF Programme.

Activities that will be supported by this funding will include:

one to many events (providing guidance to an audience on responding/coping with the impact of coronavirus.

individual grants of £1,000 - £5,000 to help businesses access specialist professional advice, purchase minor equipment to adapt or adopt new technology to continue to deliver business activity or diversify.
We will continue to update the website and alert clients as more details are released, but should you wish to discuss in more detail please do give our office a call and one of our consultants would be happy to help.
---