Welcome to the Summer Edition of the Douglas Green Consulting newsletter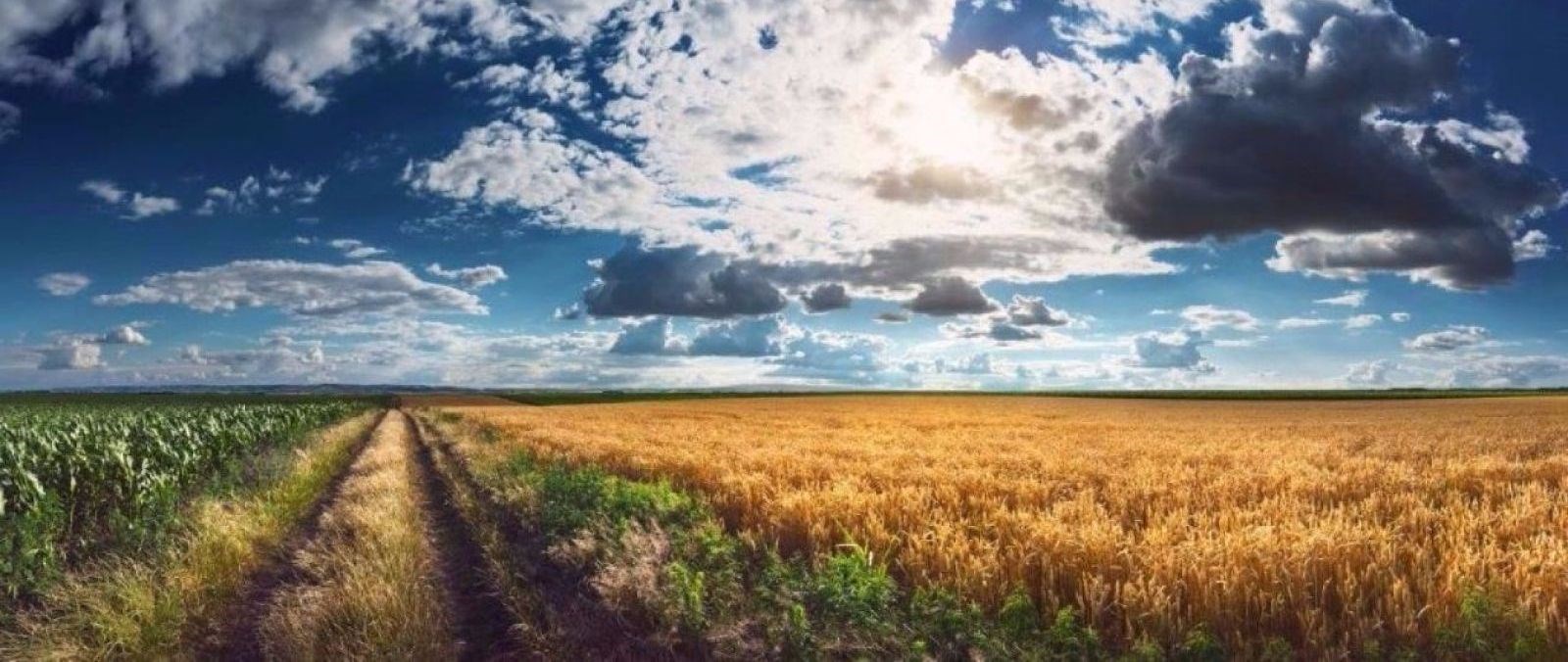 Following on from the success of round 1, a new round of the Countryside Productivity Small Grant Scheme was launched earlier this month.
With the current challenges and uncertainty faced by farming businesses, productivity and efficiency will be key to sustainability and profitability going forwards. For those businesses looking to invest in new technology and equipment to improve productivity this grant scheme may offer some welcome funding.
In our summer newsletter we look at what funding is available, who is eligible to apply and the steps required to complete an application. A PDF version of our latest newsletter can be accessed by clicking the link below:
DGCL Summer 2019 Newsletter: Small Grant Scheme Launched
The link below will take you to Annex 3 of the Countryside Productivity Small Grant Scheme Handbook, which lists all eligible items included under this round of funding. In addition to this the tables also give the 'standard cost' applied to each item.
CPSG: Annex 3 - Eligible Items
Please note that the deadline for applications for this round of grant funding is midday 3rd September 2019!
Should you need any further advice or support please do not hesitate to contact one of our consultants, who would be happy to assist you further:
emily@douglasgreenconsulting.co.uk
or
01666 817278