Dairy Technical Services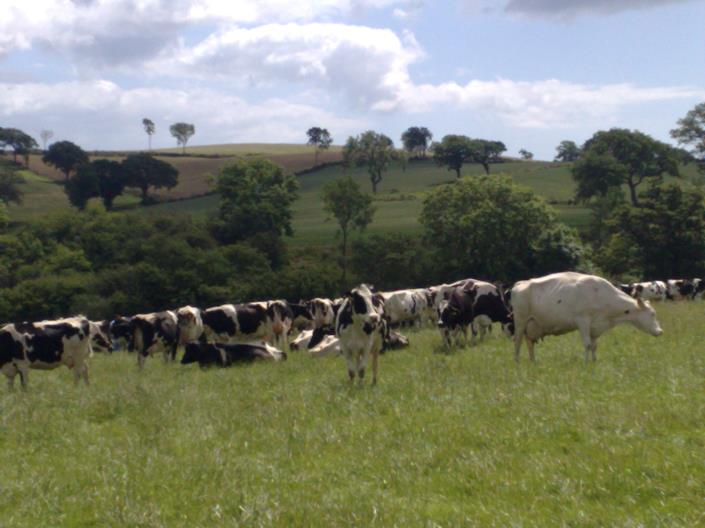 As expert dairy business consultants we understand how tough dairy farming is.
It's physically and mentally demanding, and capital intensive too. Sometimes it's hard to see the wood from the trees and so it's important to have the right team working with you.
At Douglas Green Consulting we are expert in delivering clarity and direction to our dairy farming clients and have proven success at driving businesses forward. We have over 30 years' experience delivering efficiency and creating robust dairy businesses than can withstand tough times.
To arrange a no-obligation consultation, please complete the form below and we will contact you back as soon as possible. Or contact our dairy farm consultants by phone.
We are dairy farm consultants that work with you so your dairy farm thrives and we look forward to hearing from you.