Millie Joseph BSc (HONS)
Agricultural Consultant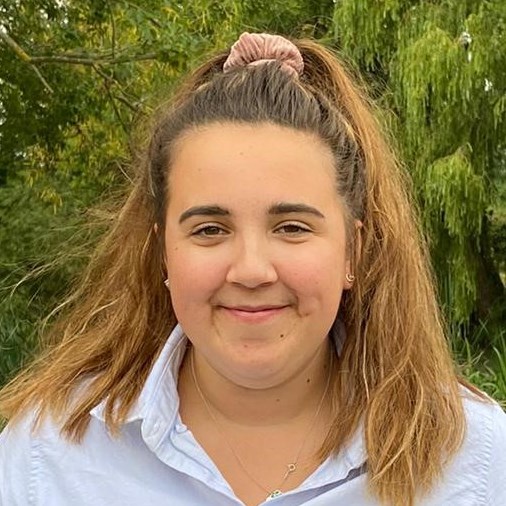 Millie has joined Douglas Green Consultants as a graduate Agricultural Consultant.
Millie just graduated with a first-class degree in Agricultural and Livestock Science with Industrial Year at the University of Nottingham. She has extensive farming knowledge, paired with her degree, creates a strong foundation for a promising career.
Her practical experience is mostly dairy and beef on farms of vary sizes and milk contracts. She has worked as a calf production manager, relief milker and relief farm manager, alongside both secondary school and University.
Millie says 'I'm looking forward to working with Douglas Green Consulting, helping farmers improve business margins and profits'.
When she is not at work, Millie enjoys gundog training with her English Springer Spaniel and shooting.
We are very pleased to welcome Millie to the team!