Emily Alvis BSc (Hons)
Farm Business Consultant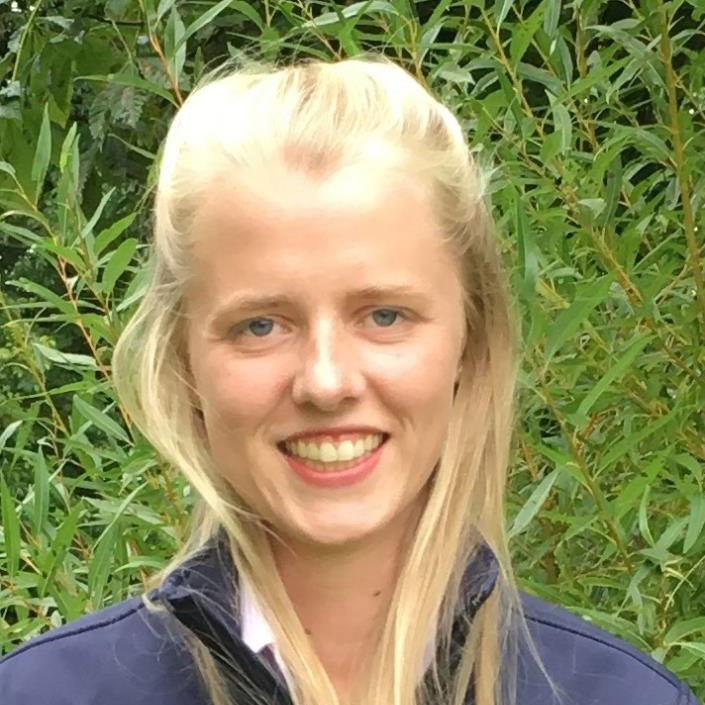 Emily completed her degree in Agriculture at The Royal Agricultural University (RAU) in Cirencester, Gloucestershire.
Since joining DGCL she has established herself as a well respected, innovative and reliable consultant.
Her practical experience includes dairy, beef and sheep farming.
Emily is proving to be a very valuable member of our team. She specialises in ruminant nutrition and grassland management and has undertaken a range of grant work for a number of our clients. Emily recently gained a post graduate certificate in Ruminant Nutrition.
When she is not at work, Emily enjoys caring for and showing her pedigree Hampshire Down sheep flock. Amongst her achievements; she has won the National Youngstars stock judging and husbandry competition for sheep as well as numerous placings at county shows.