---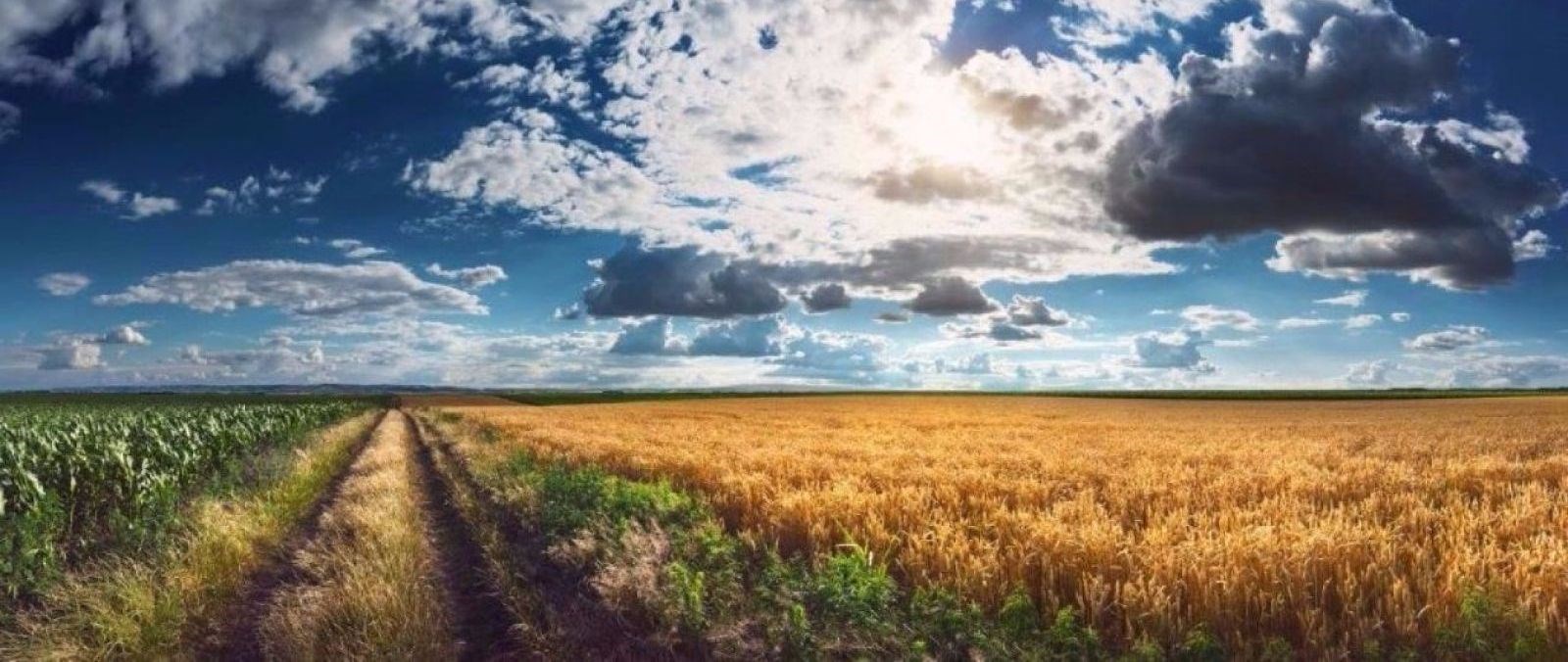 The government has announced that from 2021 farmers will no longer be required to comply with the rules surrounding crop diversification, ecological focus areas and greening permanent grassland. This means that the 3 crop rule will be removed from the BPS rules permanently as of 2021.
This announcement sees farmers move away from having to comply with EU delivered greening requirements and instead look towards the new ELMS scheme, which leaders believe will have far greater benefits to the environment.
More detail about the change in scheme will be announced in the autumn and this will come at the same time as further detail on how the government intends to ensure a smooth transition over to ELMS and the reduction of direct payments (over the next 7 years).
The money currently allocated to the greening measures (approx. 30% of BPS payment) will be reallocated to the BPS entitlements.
This means that farmers can start to plan 2021 cropping with more confidence now that the decision has been announced.
For more information on the current BPS scheme please follow the link below:
If you are interested in looking at the new ELM environmental scheme in more detail or have any queries surrounding the 2020 BPS please give our office a call and one of consultants would be happy to discuss with you in more detail.
---