---
We would like to congratulate both Janice and Emily on a successful grant campaign.
Thanks to all their hard work and tireless efforts, they successfully managed to secure £1,409,188 of grant funding last year.
In addition to this another £205,000 is awaiting a final decision by DEFRA.
This is a fantastic achievement and a testament to their skill and drive to help our clients to grow their business. The funding secured will enable our clients to invest in the future of their business and ensure strong and sustainable businesses going forwards through these challenging times.
If you would like to discuss funding options or need support when putting together an investment strategy and business plan, please don't hesitate to contact us to discuss your requirements in more detail.
You can contact us via the office on 01666 817278 or via email: sarah@dogulasgreenconsulting.co.uk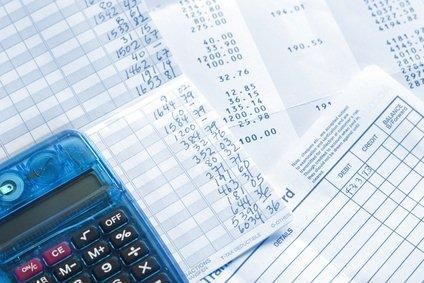 ---