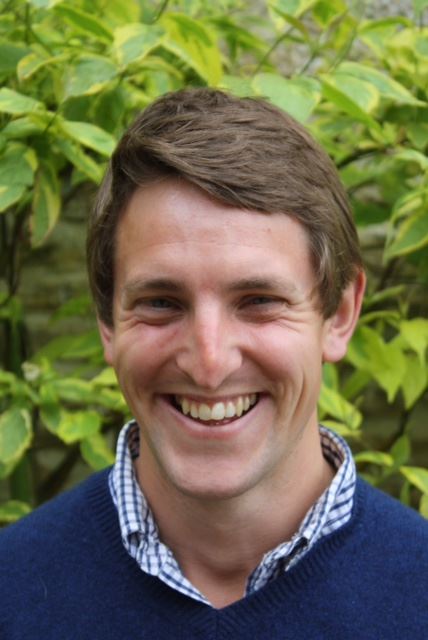 Mr Tom Bell joins Douglas Green Consulting.
We are pleased to announce that Tom Bell has joined us as a Dairy Farm Management Consultant. Tom's arrival will bring much needed additional capacity to the business and expand the range of technical specialists we are able to provide in house. Clients will benefit hugely from his presence and we look forward to working with him here at Douglas Green Consulting
Tom is a graduate of Harper Adams and has a proven track record in Dairy Herd Management and Consultancy. Prior to joining Douglas Green Consulting, Tom was the senior technical specialist at Kingshay.
Tom's key skills are:
Business analysis and Financial planning: Preparing budgets, cashflows, feasibility reports, full cost analysis.
Forage budgeting and Grassland management: Developing grazing plans, forage requirements, advice on forage crop requirements & management,
Crop nutrition management & advice for a range of forage and combinable crops.
Ruminant Nutrition: Ration formulating for milking cows, youngstock & beef cattle.
Cow Housing: Review building plans, improve existing buildings for cow health & welfare, Cubicles - correct dimensions for the herd to help reduce lameness and increase lying times.
Health Monitoring & Dairy Herd performance: Cow behaviour - aiming to reduce mastitis and lameness.
NVZ Compliance, Nutrient Planning and Soil Management Plans.